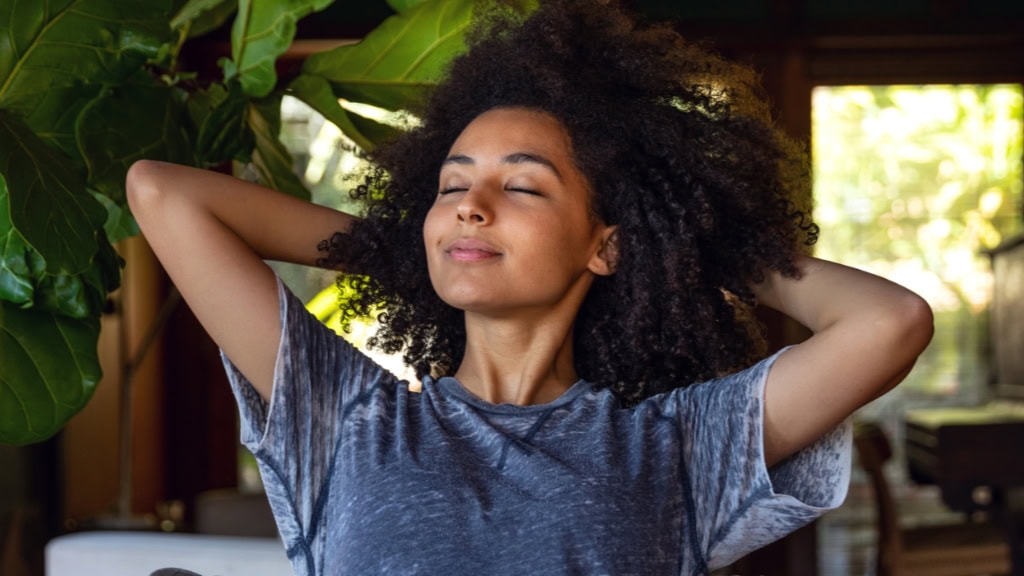 An air handler teams up with your heating and cooling system to circulate air throughout your Salt Lake City home. Their primary responsibility is to keep the airflow moving.
But a good air handler can do so much more.
These components contain filters and other features designed to improve your indoor air quality (IAQ) and control the humidity levels inside your home. They allow you to create zone control systems that can lower your energy bills while increasing your comfort. Plus, some models allow for remote monitor and programming through a smartphone or tablet!
Our team at Friendly Plumber, Heating and Air can help you choose the right air handler for your heating and cooling system. Serving homes and businesses in Salt Lake City and the surrounding areas, Friendly's is your top choice in Utah for plumbing, and heating, ventilation and air conditioning (HVAC) services.
Air Handlers in Utah
More often than not, Utah homeowners will pair up an air handler with an air conditioner (AC) or heat pump. How is an air handler different than a furnace? Your furnace generates heat by burning fuel—it also has a built-in blower that circulates heat, along with the cold air from your central air conditioner.
Air handlers push the air around—they do not generate heat. A powerful blower inside the air handler moves the conditioned air from your air conditioner or heat pump into your home's ductwork, where it then circulates to every room.
With a ductless system, also known as a mini split, you install multiple air handlers in the areas of your home where you want to create zones, allowing you to adjust a different temperature setting in each zone. Creating a zone control system is one of the most efficient ways to lower your energy costs while upgrading your comfort.
Air Handler Installation
Choosing the right location to install your air handler plays a critical role in how well it operates. Our team at Friendly Plumber, Heating and Air has the training and expertise to correctly install your air handler, so it runs efficiently for years to come. Read more about air handler installation.
Air Handler Repairs
If you detect a problem with your airflow, call us right away. Our repair team will resolve the issue, taking steps to prevent it from reoccurring.
Read more about air handler repairs.
Air Handler Maintenance
Be sure to ask about maintenance service plans that offer significant cost savings when it comes to service calls, repairs, and parts.
Read more about air handler maintenance.
Call Us Today About Air Handlers
Our knowledgeable (and friendly) professionals at Friendly Plumber, Heating and Air work with all makes and models of air handlers in Salt Lake City, UT. Call 801-923-6355 or request service online today.
Friendly Plumber, Heating and Air takes all the hassles and headaches out of the HVAC needs around your home or business. For any plumbing, heating, or AC repair in Salt Lake City, you can trust our team to treat your home like it was our own.